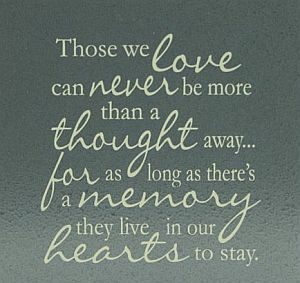 We were so saddened to learn of the passing of Margaret. Our friendship with Margaret goes back for fifty five years or more and in many ways it was more than a friendship. We knew Margaret in several ways, as a fellow parishioner of St Andrews, as a fellow elder, as a member of the flower roster, as a fellow helper in the Support Shop, and of course as a true friend. When harvest festival came around each year Margaret and I worked very closely together and also with the spring flower festivals. Flowers were just one of the things that bonded us together, even when she was in her later years and really deserved an honourable retirement. Her garden was so often a source of flowers and foliage and without this the festivals would have been rather stark. If ever I had a cancellation on my flower roster I could rely on Margaret to fill the gap and she always carried out the task with flair and diligence.
We worked together in the Support Shop for many years and again Margaret was the epitome of reliability and diligence. There was many a long heartfelt discussion about many things including families and we shared many things that would otherwise have remained private. Margaret was always interested in our family and when our first grandchild arrived she turned up quite unexpectedly with a beautiful hand knitted shawl and beanee and this was when she was well into her eighties and with so many of her own offspring to think about.
As an elder of St Andrews, Margaret was the voice of compassion but also with a sense of practicality and good old down on the farm wisdom. Margaret was a true Christian, kind, compassionate, caring, and thoughtful, and she will be missed not only by her family but by the many people whose lives she touched in such wonderful ways.
Rest in peace dear friend with your beloved Bruce.
Allan and Averil Gough (Geraldine, South Canterbury)
Victoria van der Spek (Oamaru)
Matthew Gough (Auckland)
Please enter your contact details and a short message below and I will try to answer your query as soon as possible.