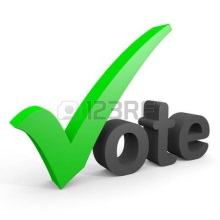 Sunday 8 September at 3pm
Everyone welcome at The Link: St Andrew's Church Community Centre, corner River Rd and Te Aroha St, Claudelands.
Participating are all candidates for Mayor, with invitations to all candidates for the East Ward.
Short speeches from each (on subjects of their choice), with plenty of time for your questions. Followed at 4.30pm by afternoon tea with opportunity for informal chat.
Organised as a public service by St Andrew's Presbyterian Church.
(Enquiries: Lance Kendrick ph 855 8428 or Peter Gault ph 856 3923)